We currently work with more than 250 directors and entrepreneurs. Our role is to encourage lasting, shared and responsible growth, to which they contribute. We factor non-financial criteria (CSR, corporate social responsibility) into our investment processes and our long-term support, just as we have been able to do at our own company, such as: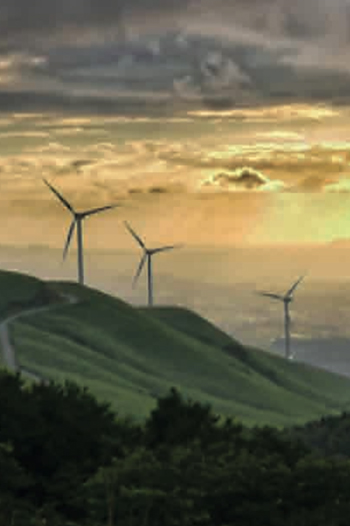 1. environmental criteria
Acting to help to reduce each company's carbon footprint, reduce waste, move towards practices that respect our environment…
2. social criteria
Ensuring proper integration and wellbeing at work of employees, encouraging company contribution to a healthcare top-up plan, encouraging employees to undergo training…
3. governance criteria
Encouraging our investment holdings to include managers and employees in their share capital, ensuring staff equality… Over the years, we have seen the positive impact of taking account of these non-financial criteria on the performance and long-term value creation of the companies we work with.
---
Documents to download
CSR report

Read our 2018 CSR report
Download the report (pdf)
Responsible Investor Charter

Read our Responsible Investor Charter
Download the charter (pdf)
THE ESG COMMITTEE
Made up of 15 employees representing the group's different areas of expertise and supported by executive management, the CSR Committee defines and implements the group's CSR policy both at group level and with regard to the companies we work with.