Our investment strategy
Through its various investment funds dedicated to venture capital, seed capital, early stage capital and growth capital, Innovacom invests in France and Europe in a number of sectors impacted by the transition to new digital technologies, from the creation phase to the growth phase, in a leading or joint leading position.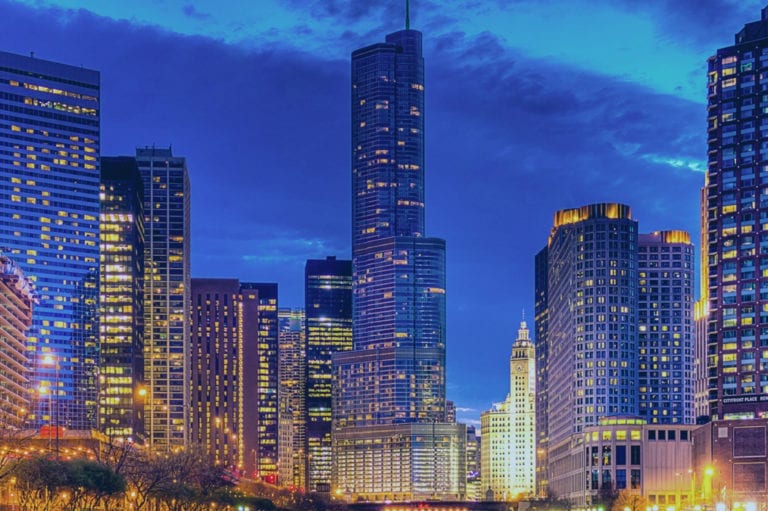 As its track record shows, Innovacom supports projects with a significant impact and the potential to make a lasting impression on their markets.
The convergence between digital technology and the real economy is clear, as is the emergence of deep tech start-ups.
Innovacom is in an ideal position to capitalise on this transformation and allow its investors to benefit from it, as well as its teams of entrepreneurs and its partners in terms of financial performance and also in terms of synergies achieved with the innovation ecosystem – one of Innovacom's specific characteristics.