15
Companies in the portfolio
Target markets
Healthcare operators
Healthcare ecosystem suppliers
"Wellbeing" operators
Our fund aims to contribute to the emergence of sector operators and support their organic growth and acquisitions to help them to attain critical mass and allow them to better respond to new technological, regulatory and pricing constraints and achieve international growth.
INVESTMENT STRATEGY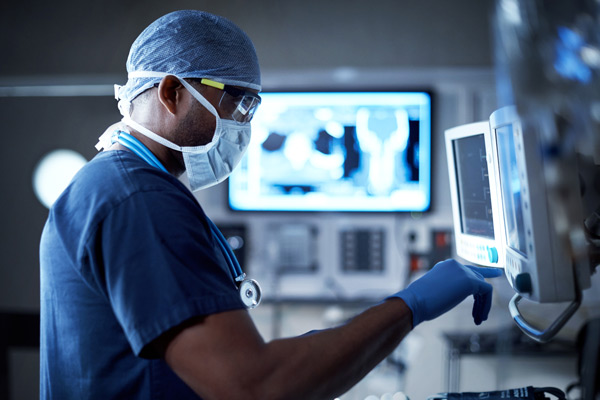 Driving growth, our professional private equity funds (FPCI) Capital Santé 1 and 2 take part in single or mixed growth and buyout capital transactions, arranged on a bespoke basis and responding to the specific business requirements concerned.
They target profitable companies that will be able to step up their expansion by means of a policy of organic growth and/or acquisitions.
A specific themed approach
Capital Santé 2's positioning will support the development of profitable small and midcap companies in the growth and strategic Health, Wellbeing and Healthy-Ageing markets, according to the World Health Organisation (WHO) definition of 1948: "Health is a state of complete physical, mental and social well-being and not merely the absence of disease or infirmity."
Healthcare operators
Healthcare organisation
Clinic, healthcare centre, analysis laboratory, pharmacy, hospital services and home healthcare services
Provision of products and treatments
Pharmaceutical laboratory, manufacturer of medical devices and in vitro diagnosis medical devices
Healthcare ecosystem suppliers
Manufacture and Distribution
Medical equipment, equipment, consumables, supplies, cosmetics, nutrition
Dissemination and processing of health information
Training, software development, specialist press, connected healthcare
Services
CRO, waste management and disinfection, consulting, logistics, financing
"Wellbeing" operators
Personal services
Dependency care facilities (nursing homes, senior/disabled residences), home care services
Healthy living
Nutrition, exercise, personal hygiene, cosmetics
Wellbeing
Specialist HR advice (workplace stress, risk prevention), paramedical products, therapeutic stays